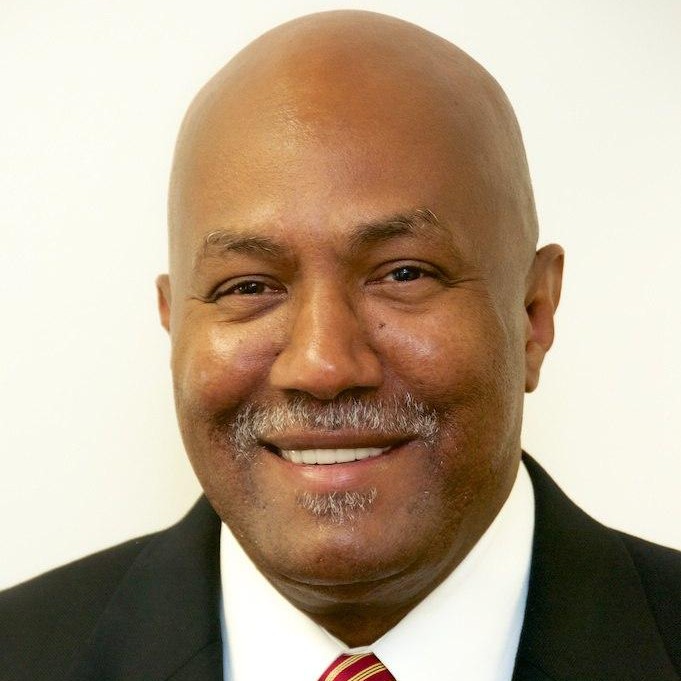 Rev. Dr. R. Joaquin Willis is senior pastor at Church of the Open Door, U.C.C. in Miami, Florida. With a membership of over 300. The church campus houses a sanctuary, a Family Life Center and will include a STEAM Academy for early learners. The church has a 501 (c) 3, Miami Youth Garden Inc., (MyG), created to assist in human and community development. He serves as a board member, President and CEO of Miami Youth Gardens (MyG).
Pastor Willis serves as Board Chair of the Collective Empowerment Group (CEG) of South Florida, Inc. (formerly the Collective Banking Group). The CEG has been a key participant in a large, complex private-nonprofit joint venture, Miami Waymark 2.0 JV, bidding for the redevelopment of Liberty Square, Miami's largest and oldest public housing project.
The CEG has also recently sparked the creation of two wholly-owned subsidiaries:
1) Miami 2.0, Inc., intended to act as Community Assets Manager for all public housing projects, to make sure they all include a wide basket of social and supportive services, to foster the transformation of both people and places; and
2) Collective Developers LLC, a real estate joint venture with a private-sector developer, focused on producing affordable for-sale homes.
The Miami-based South Florida CEG is an affiliate of the national association of local chapters of the National Collective Empowerment Group, in which Pastor Willis has served as National Vice President since 2008.
He was recognized as the 2012 Black History Month Civic Honoree by Legacy Magazine. In addition, he received the 2012 award for excellence in community development from South Florida Community Development and the 2012 award for "community empowerment" from People United To Lead The Struggle For Equality, Inc. (P.U.L.S.E.).
Pastor Willis has served as Adjunct Professor at Howard University School of Divinity. He also serves on the Board of the 79th Street Corridor Development, Inc. and is a columnist for the South Florida Times Newspaper.
Pastor Willis holds the Bachelor of Arts in Political Science, the Master of Divinity and the Doctorate of Ministry degrees, all from Howard University.
A native of Mobile, Alabama, Pastor Willis is the husband of Clarissa Willis and the proud father of five children and seven grandchildren.